Satellite Galaxies
Nebulon Galaxy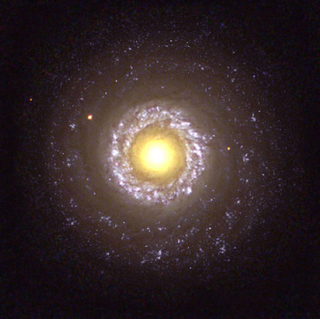 As small as the Nebulon Galaxy is, it's still as valued. Thanks to the galaxy's magnificent appearance, one might think it is full of life. Truthfully most of the planets and moons in the Nebulon Galaxy are rocky with tenuous atmospheres, but extremely resource rich.
More than thousands of mining corporations have settled in the galaxy, and are harvesting an unimaginable amount of resources per standard year. The most famous of which is the Aegis Mining Corporation, which operates about half of the gargantuan mining vessels in the galaxy.
The lack of natural habitable worlds in this galaxy has led to many worlds to be terraformed into lush and thriving ecosystems of life.